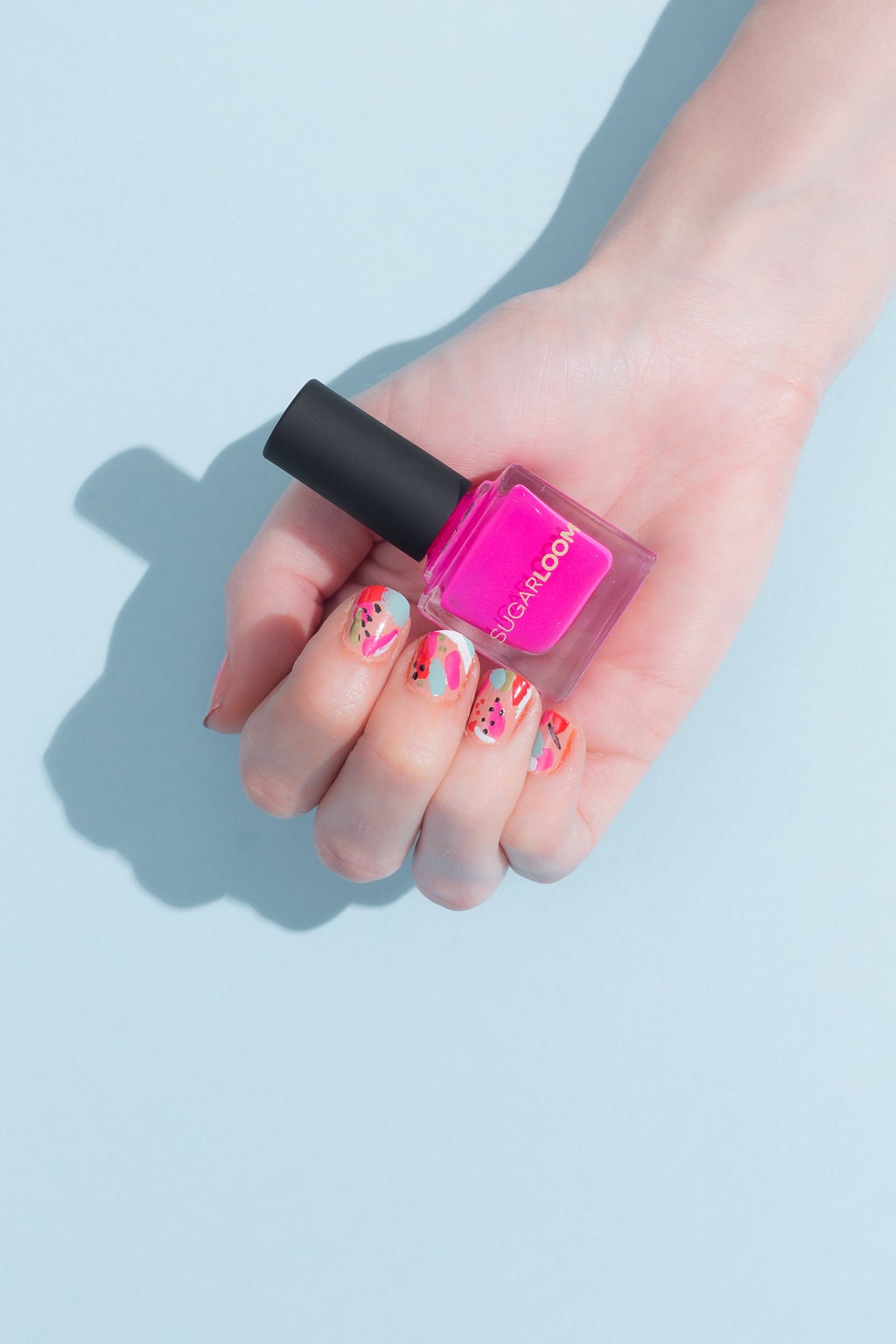 Low Order Minimums
Whether you're a salon, a boutique, or a blogger, we're happy that you're interested in carrying our line of products. We offer retailers the opportunity to start small and are currently accepting new accounts.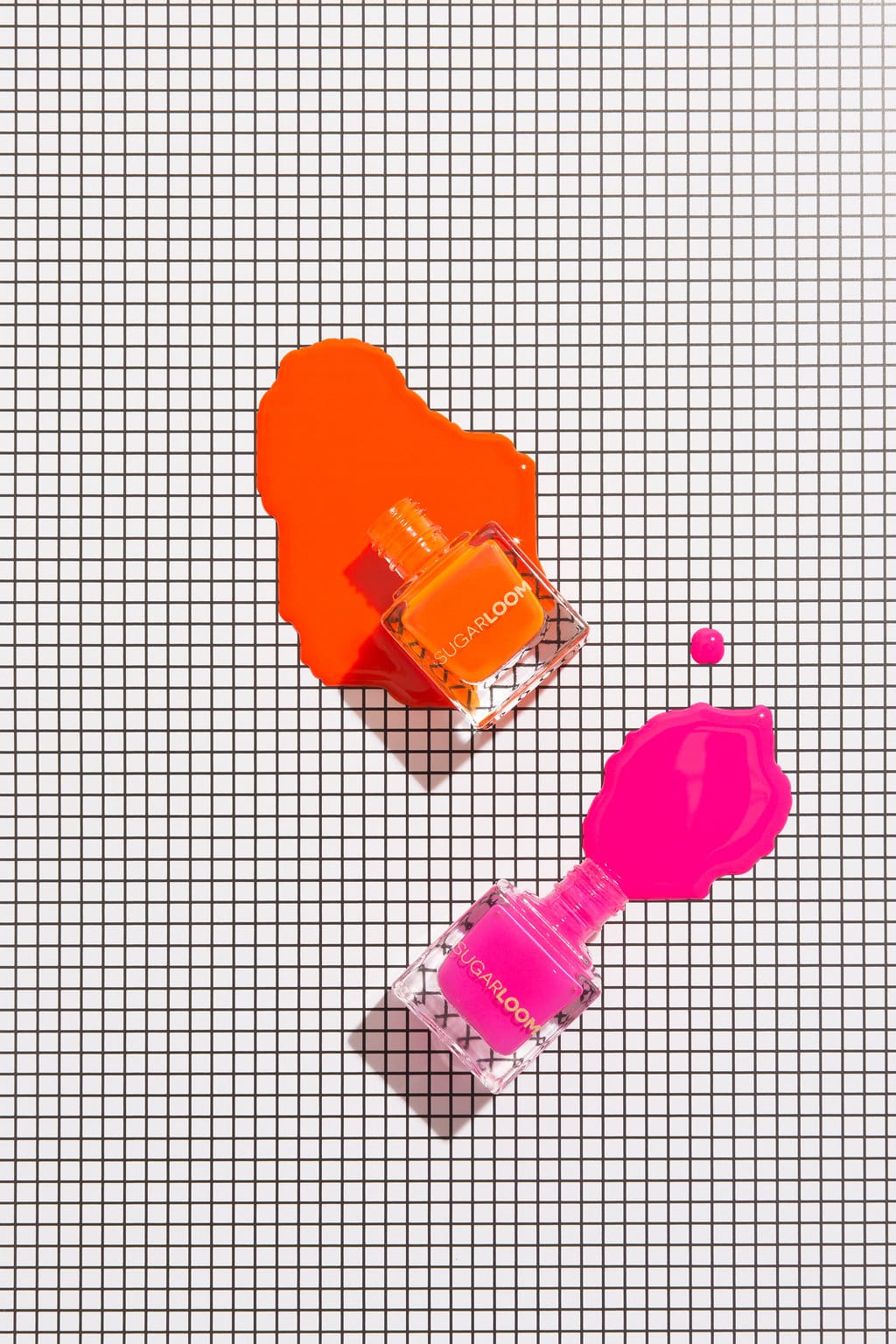 Vibrant Nail Colors
We offer 30+ high-shine, chip resistant, vibrant nail colors in different finishes from glitter to neons to créme and satin...there's something to delight everyone. All our colors are non-toxic, cruelty-free and vegan.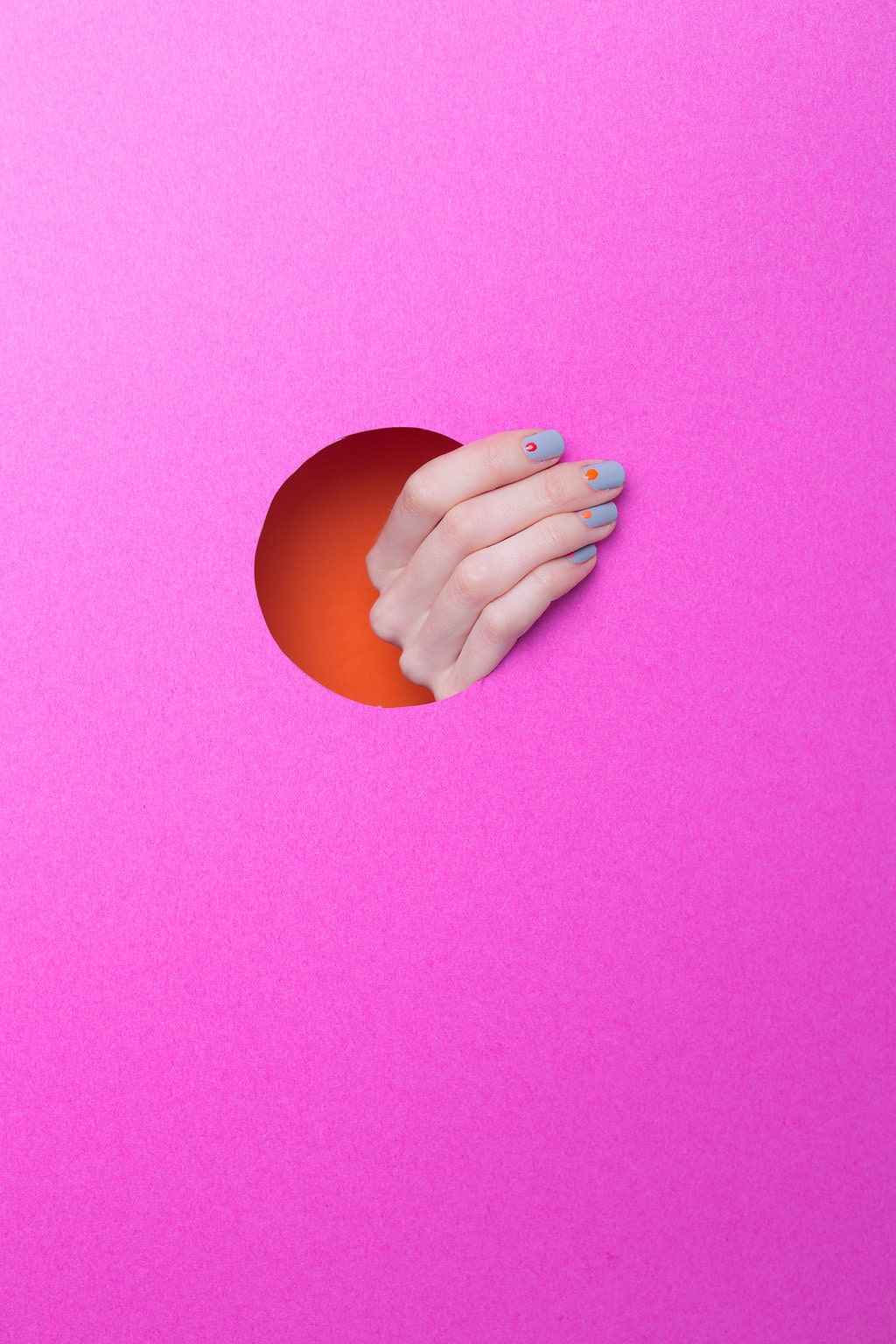 Lots of Goodies
Along with vibrant nail colors, we also carry fun goodies and accessories to play with. Such as Nail Art Sketchbooks and dainty Nail Art stickers and decals.
Fill out the Contact form below to inquire about our products or to get a custom quote. We only work with US retailers at the moment.